WILHELM OSTWALD
Physical chemist, Nobel laureate and polymath
Friedrich Wilhelm Ostwald was born on 2 September 1853 in Riga. He was the second of three sons of Wilhelm Gottfried Ostwald (a master barrel-maker) and his wife Elisabeth (née Leuckel).
Wilhelm Ostwald became interested in science, especially chemistry, at an early age. He spent a lot of time conducting experiments, two particular interests being fireworks and photography. In 1872, he enrolled at the University of Dorpat (now Tartu) in Estonia to study chemistry. He was awarded a PhD there in 1878 for his thesis entitled 'Volumetric and Optical-Chemical Studies'.
In April 1880, Wilhelm Ostwald married his fiancée Helene von Reyher. The marriage produced two daughters and three sons.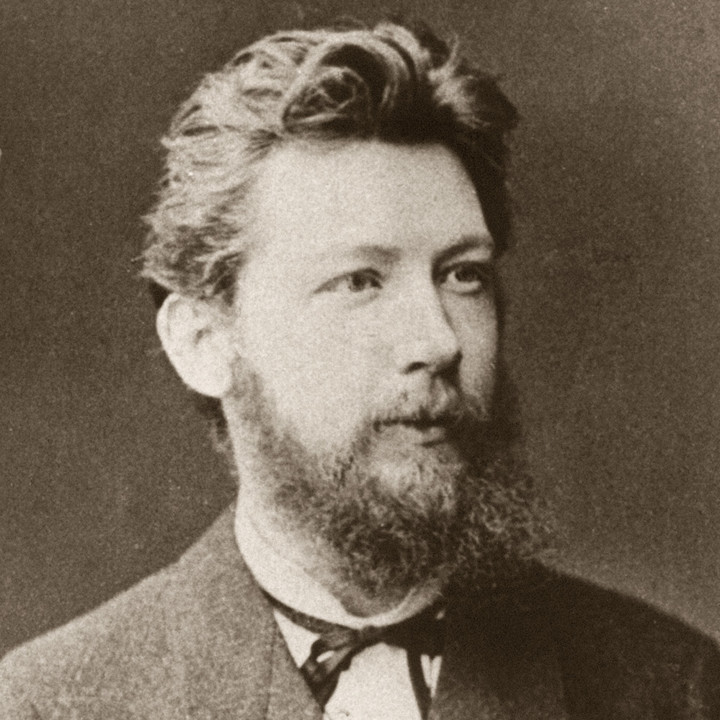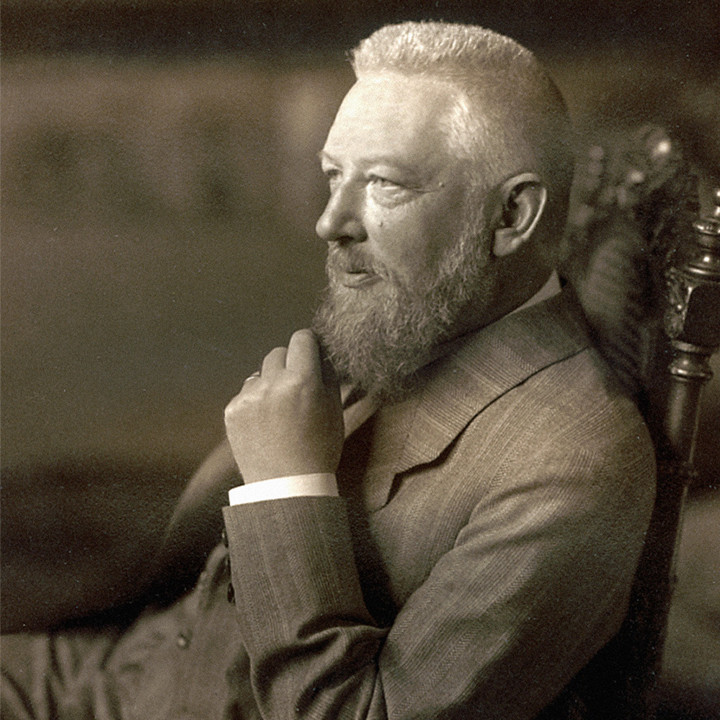 »The idea of being allowed to teach at a university in Germany was very appealing to me because the situation in Riga had become increasingly unpleasant.«

WILHELM OSTWALD, LIFELINES, 1926/27
»I found relaxation mainly in the variety of my work. I needed to immerse myself in research, teaching and desk work, the three aspects of scientific life, and they gave me triple pleasure each time the other two elements allowed me to devote myself to the third.«

WILHELM OSTWALD, LIFELINES, 1926/27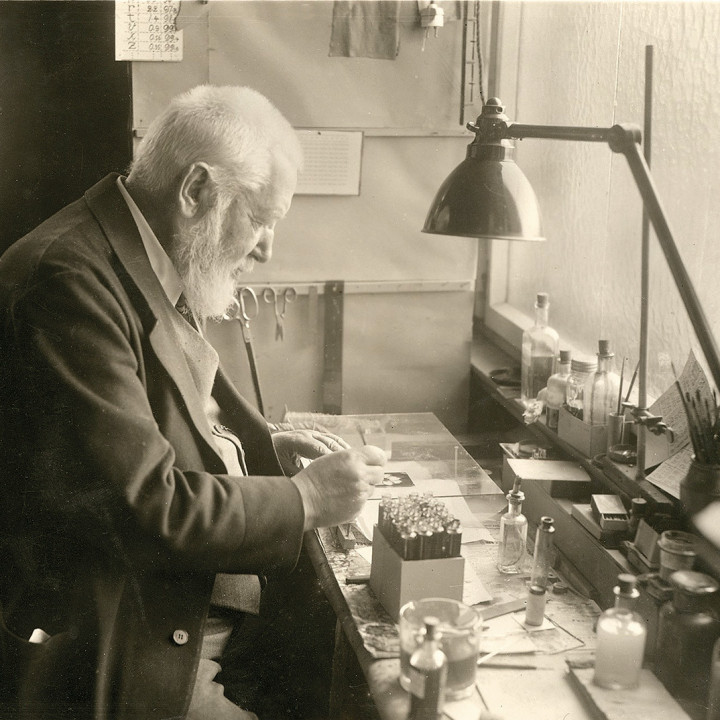 After his tenure as professor of chemistry at Riga Polytechnic, Wilhelm Ostwald moved to Leipzig in 1887 to become professor of physical chemistry at the university. Ostwald's Leipzig phase was very productive. In addition to discovering the relationship between the degree of dissociation and the concentration of acid solution (Ostwald's dilution law), he developed a method of studying physicochemical processes based on their energetic stability (Ostwald's step rule, Ostwald ripening). He wrote many publications, such as his 1889 textbook Fundamentals of General Chemistry, and also launched a series of books entitled Ostwald's Classics of the Exact Sciences. In 1894, he conducted research into catalysis, and in 1901, together with his assistant Eberhard Brauer, he worked out the scientific and technical principles for the production of nitric acid by means of catalytic ammonia oxidation on platinum contacts.
In 1905, Wilhelm Ostwald became the first German exchange professor to travel to America. He read at Columbia University in New York, Harvard University in Cambridge, and Massachusetts Institute of Technology in Boston.
After his retirement in 1906, Ostwald lived with his family on his country estate known as Energie in Grossbothen, nearly 40 kilometres south-east of Leipzig. He worked there as a freelance researcher.
In December 1909, Wilhelm Ostwald was awarded the Nobel Prize in Chemistry in Stockholm for his work on catalysis.
His research into colours on behalf of Werkbund (a German organization of artists, designers, architects and industrialists) began before the First World War. Ostwald's Colour Atlas and his Colour Primer were published in 1917/18. In 1920, Wilhelm Ostwald founded the company Energie-Werke GmbH which, based in House Werk, produced visual aids and training material on the theory of colour. Ostwald launched various journals, including Die Farbe (Colour) in 1927, and was also appointed chair of several organizations and societies.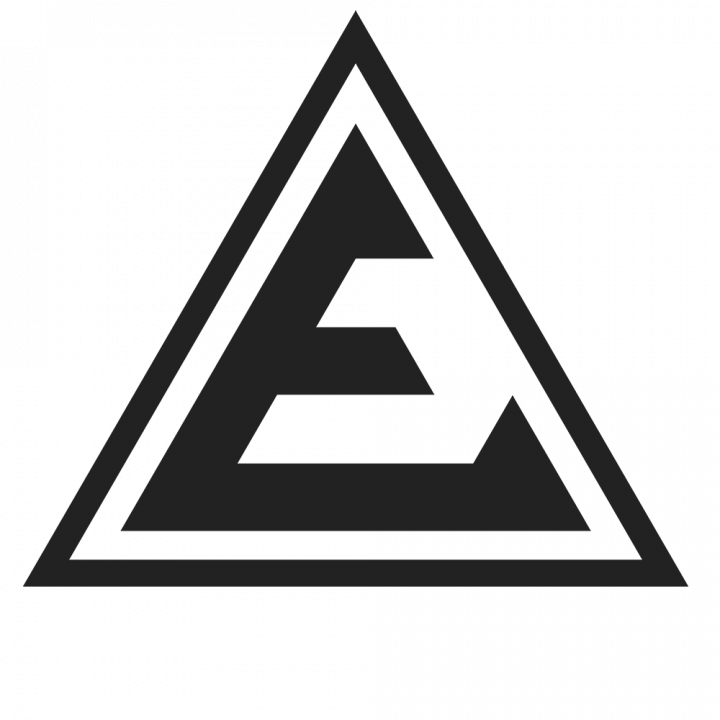 »I emphasize here and now that I consider the creation of the measuring theory of colour to be the highest achievement that I have been privileged to accomplish.«

WILHELM OSTWALD, LIFELINES, 1926/27
Wilhelm Ostwald was ahead of his time in many areas. As well as physical chemistry, for decades he also studied aspects of philosophy, psychology and education. His interest in energy and monism, yet also the use of wind energy and the standardization of paper formats are testament to his broad interests. Following his many years of research into colour standardization, he developed a classification system of colours which was adopted by various industries.
Wilhelm Ostwald died in a private clinic in Leipzig on 4 April 1932. He was laid to rest in the quarry at his country estate in Grossbothen.